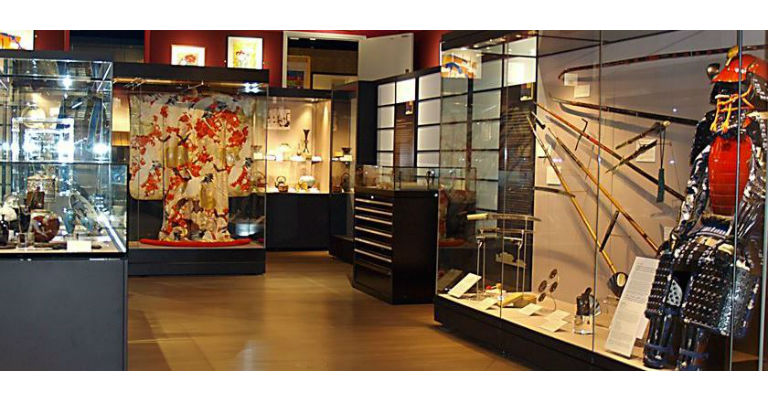 WhatsOn venues
Oriental Museum, Durham University
---
Open: Open all year, various times
Admissions: Various
'The Orient' is not an area with defined geographical boundaries. The term can mean widely differing things to different people. In the case of the Oriental Museum, the definition is a wide one indeed, with the collections covering a huge area from North Africa to South East Asia. This is the legacy of the origins or the Oriental Museum in the teaching of oriental languages at Durham University.
---
Whats
On

Blog

View

All
---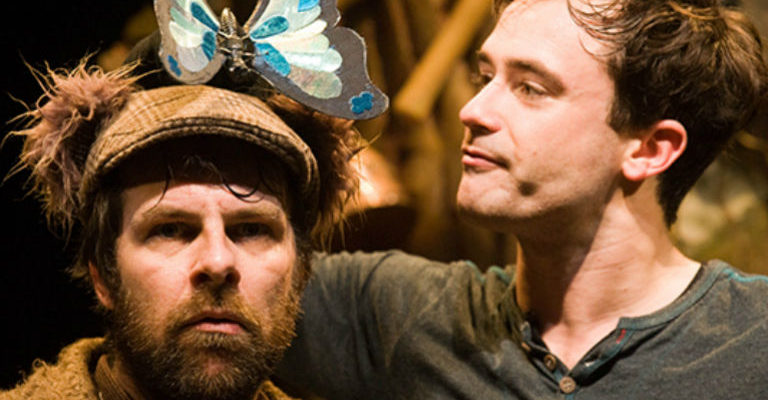 PREVIEW: Bear & Butterfly @ The Hullabaloo
25th August 2016
A charming tale of changing friendship...
Read More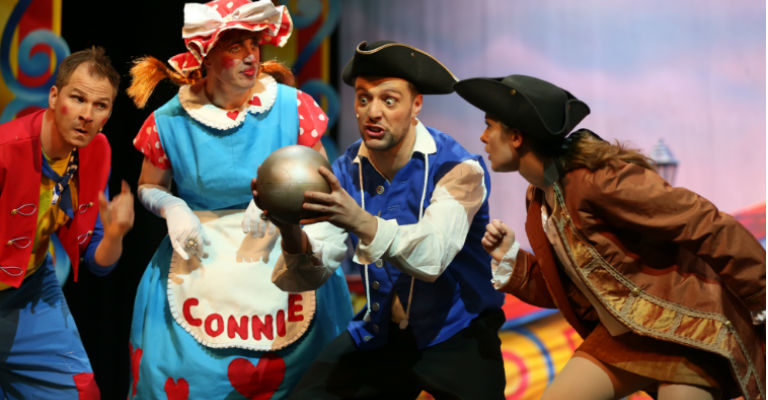 Preview: Robinson Crusoe
25th August 2016
From the team that brought you the Gala Theatre's biggest-selling pantomime ever Jack and the Beanstalk comes the swashbuckling tale of Robinson Crusoe.
Read More