Whats
On

Blog

View

All
---
REVIEW: PizzaStorm @ Eldon Square, Newcastle
23rd September 2018
Reviewing the new menu!
Read More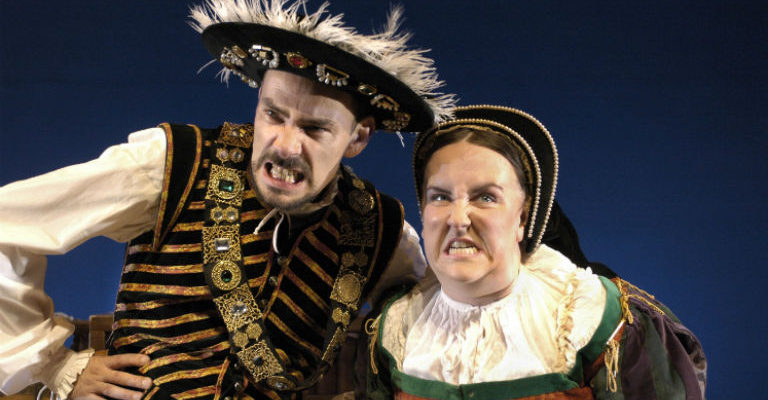 PREVIEW: HORRIBLE HISTORIES CELEBRATES 25 YEARS OF FOUL FACTS WITH A VISIT TO SUNDERLAND EMPIRE THIS NOVEMBER!
23rd September 2018
Those Terrible Tudors and Awful Egyptians are heading for Sunderland Empire, 21 – 24 November 2018 with two hilarious shows featuring eye-popping 3D special effects!
Read More