Whats
On

Blog

View

All
---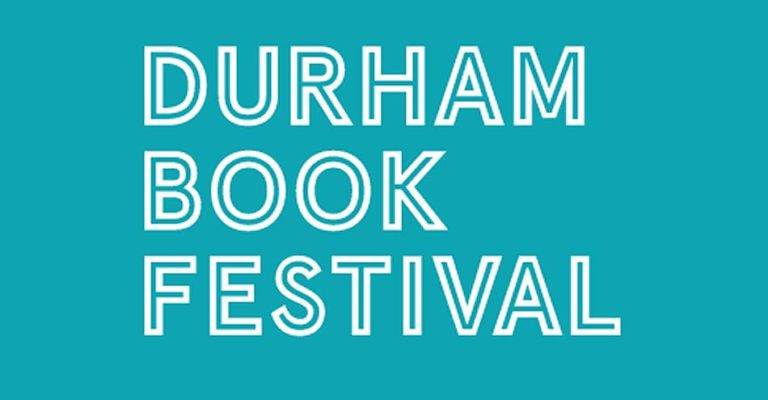 PREVIEW: Durham Book Festival
28th September 2020
Founded in 1990, Durham Book Festival is one of the country's oldest literary festivals, which traditionally takes place every October in some of Durham's most impressive historic venues, but this year it will be taking place online due to COVID-19.


Read More
PREVIEW: The Life Centre are over the Moon to safely welcome visitors back to Space Zone!
21st September 2020
All the stars of Space Zone are back, including Mission Control; a mock-up of the International Space Station that you can walk around inside; and the digital globe, The Sphere. Younger visitors can also enjoy the show Naughty Monsters Explore the Planets in the North's biggest planetarium (with socially distanced seating, of course).
Read More