Whats
On

Blog

View

All
---
PREVIEW: The Life Centre are over the Moon to safely welcome visitors back to Space Zone!
21st September 2020
All the stars of Space Zone are back, including Mission Control; a mock-up of the International Space Station that you can walk around inside; and the digital globe, The Sphere. Younger visitors can also enjoy the show Naughty Monsters Explore the Planets in the North's biggest planetarium (with socially distanced seating, of course).
Read More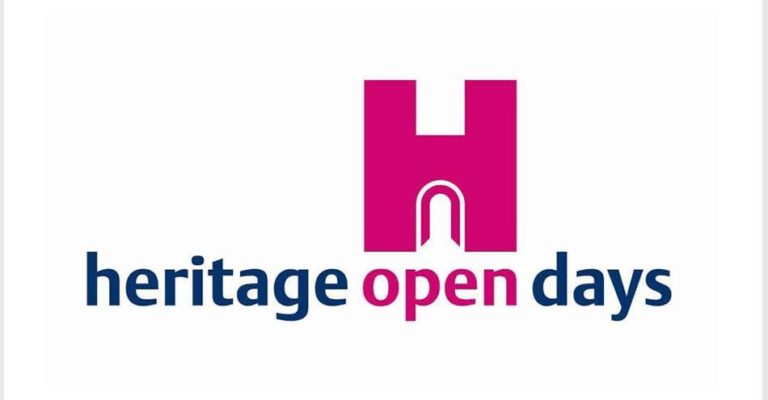 PREVIEW: Heritage Open Days 2020
14th September 2020
Heritage Open Days is England's largest festival of history and culture, every year in September, places across the country throw open their doors to celebrate their heritage, community and history. It's your chance to see hidden places and try out new experiences – and it's all FREE.

Read More