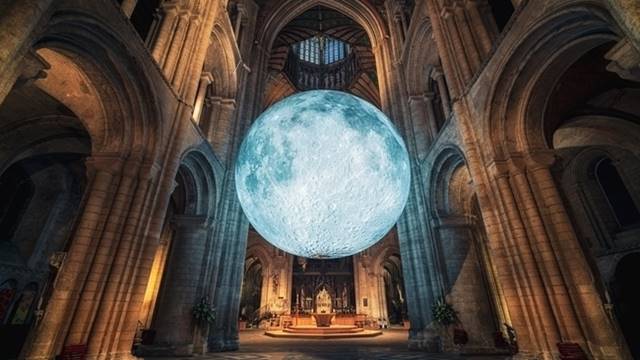 WhatsOn Heritage
Museum of the Moon - TO BE RESCHEDULED TO 2021 – Dates to be announced soon
@

Durham Cathedral
---
13 September 2020 - 06 November 2020
TO BE RESCHEDULED TO 2021 – Dates to be announced soon
The Moon awaits you as you visit Durham Cathedral! Come and experience this awe-inspiring art installation - and don't forget to keep an eye out for a series of exciting events taking place 'under the moon' September-November.
---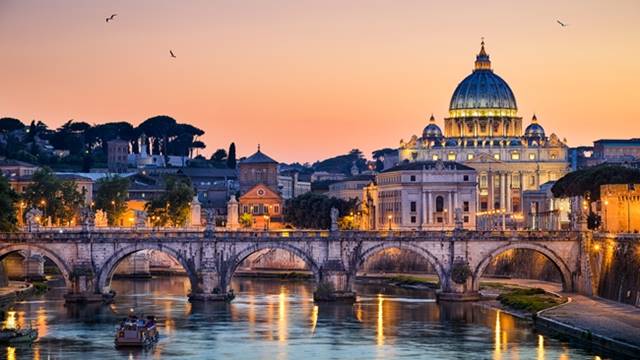 WhatsOn Heritage
The Sixteen: The Choral Pilgrimage 2020: The Call of Rome
@

Durham Cathedral
---
16 October 2020
7.30pm
2020 marks the 20th anniversary of The Sixteen's annual Choral Pilgrimage tour. Since 2000 the choir have travelled the length and breadth of the UK, discovering some of the country's most beautiful architecture and building relationships with wonderful communities, many of which they return to year after year.
---
Whats
On

Blog

View

All
---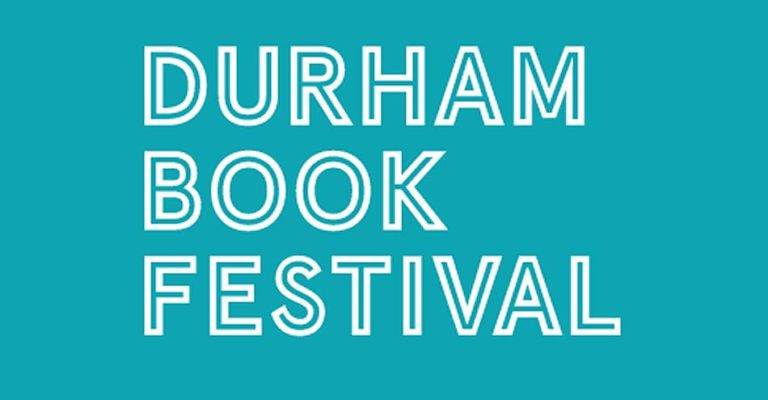 PREVIEW: Durham Book Festival
28th September 2020
Founded in 1990, Durham Book Festival is one of the country's oldest literary festivals, which traditionally takes place every October in some of Durham's most impressive historic venues, but this year it will be taking place online due to COVID-19.


Read More
PREVIEW: The Life Centre are over the Moon to safely welcome visitors back to Space Zone!
21st September 2020
All the stars of Space Zone are back, including Mission Control; a mock-up of the International Space Station that you can walk around inside; and the digital globe, The Sphere. Younger visitors can also enjoy the show Naughty Monsters Explore the Planets in the North's biggest planetarium (with socially distanced seating, of course).
Read More