Bongo's Bingo debuts in Newcastle this Friday @ Boiler Shop!
Posted on December 1st 2016 by Whats on Northeast
There is nothing quite like Bongo's Bingo, one of the most fun, funniest and bonkers ways to spend an evening, a phenomenon which is spreading across the UK to now include Newcastle too, along with regular parties taking place in Liverpool, Manchester, Leeds, Birmingham and Newcastle, and with a rather chaotic reimagining of the traditional Xmas panto.
Featuring big cash prizes from actual real cars to Henry Hoovers, "$hit" prizes, rave intervals, specials guests including David Hasselhoff, the Vengaboys and S Club 7 and dance-offs hosted by the mercurial master of ceremonies, Jonny Bongo, a decidedly sedate British pastime has now been given a vibrantly new lease of life, and created what is fast becoming one of the UK's counter-cultured success stories.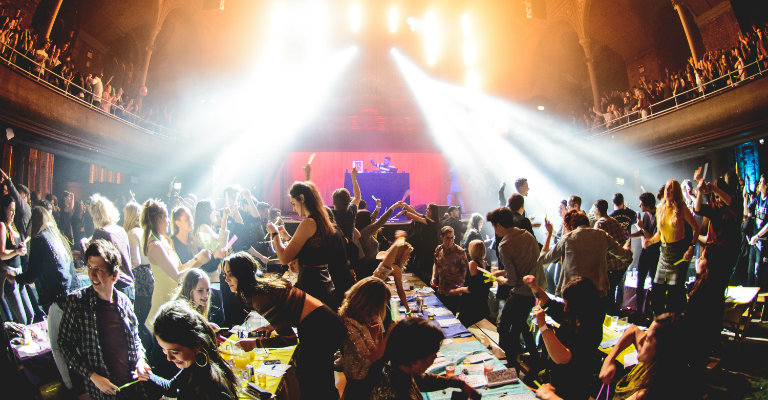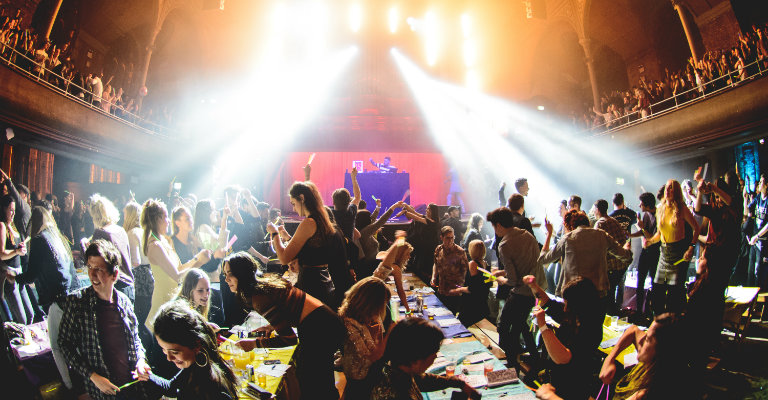 Jonny is a truly larger than life character, holding court over proceedings and conducting the action with verve and aplomb. He very proudly holds the World Record for the biggest ever pub quiz, and gleefully presides over each evening of chaos which is now launching in Birmingham. The quite simply evening has to be seen to be believed.
Where: Boiler House, 20 South St, Newcastle upon Tyne NE1 3PE
When: Friday 2 December
Time: Doors open from 6pm
Cost: £5 entry which includes book and pen
Tickets: Book online
For ages 18+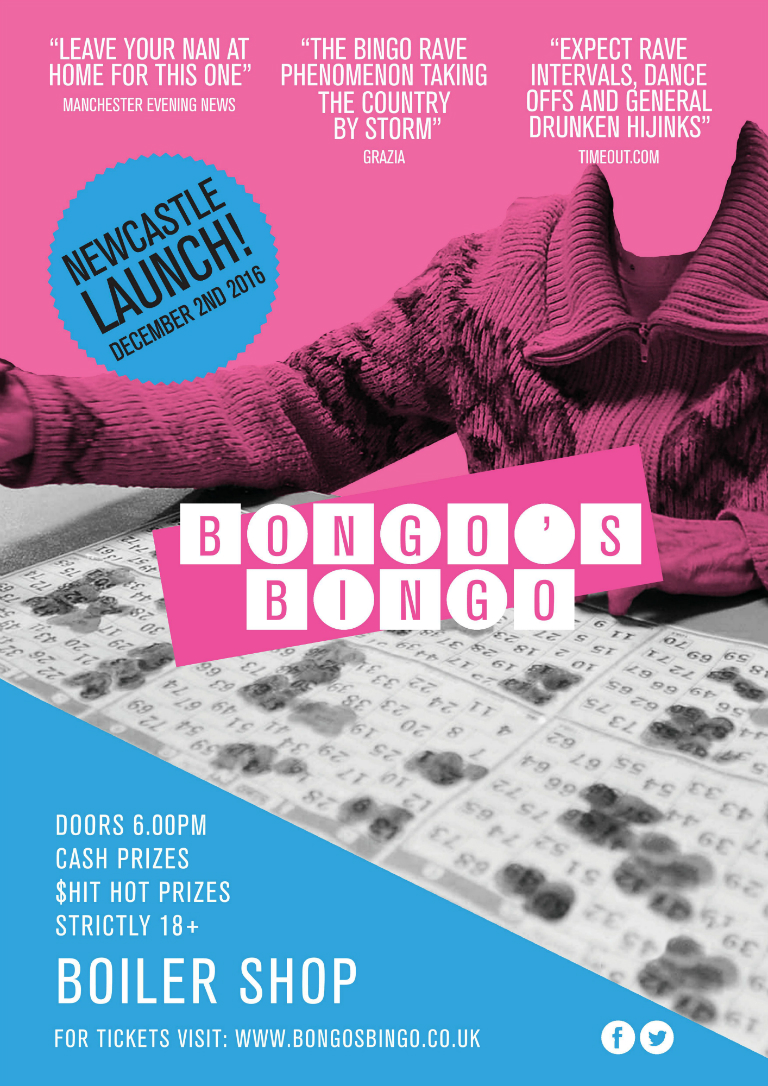 Bongo's Bingo will return to Newcastle in January 2017.